March 8th, 2016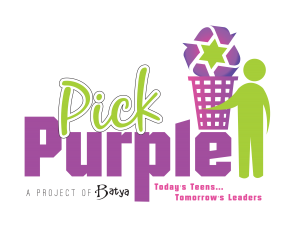 Support Batya by donating used clothing!
We will pick up your old clothes from your home – any size, any condition.
All clothing donated to Pick Purple is sorted and put to use based on its condition. Clothing is reused in the used clothing market, servicing needy people with affordable clothing. All profits generate funds for Batya, where we are dedicated to empowering teenage girls, creating the leaders of the next generation.