History
Batya was born in 2006 when a group of Hebrew School graduates and their teacher began an exciting pilot program. The four seventh graders would meet biweekly in Marlboro, NJ, and with crafts, projects and Jewish themed activities, they had a great time and stayed connected. By the end of its first year, the new Batya youth group had 18 seventh and eighth graders actively involved.
The group flourished, with girls, parents, and schools referring others to experience the safe, warm, and friendly atmosphere that is Batya's trademark. Friendships blossomed, and Batya became an extended family for those involved. By 2009, Batya had founded three more weekly programs in different communities and was running separate programs for middle school and high school students.
Today Batya has branches in multiple communities
Services hundreds of girls throughout the tri-state area and beyond.  The program has expanded from a typical youth group to a full range support network for girls, offering a broad option of opportunities for growth and development. Services include mentoring, leadership training, social action, job internships, college and career guidance, tailor-made learning programs, and so much more – forming a life-long foundation of inner strength and connection for all members.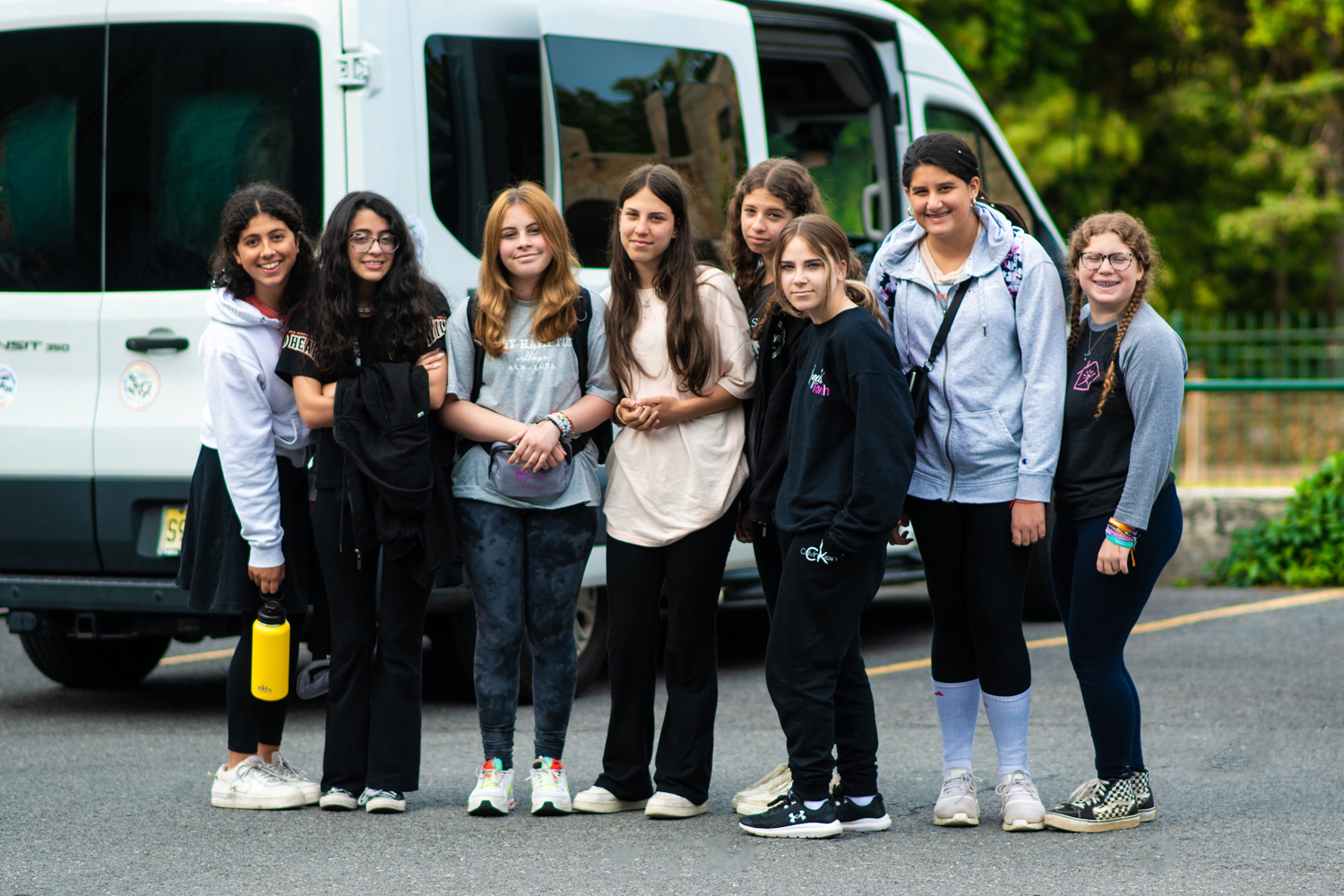 Deep Roots
The name Batya was inspired by a youth group with the same name that was established in Europe in the 1930s under famed educator and innovator, Sara Schenirer.   The group was to provide a Jewish social network for girls in public school; similar in many ways to the mission of Batya today.  The historical connection provides a deeper sense of belonging to the girls of Batya now. 
In 2011 Batya reps had the privelege of being addressed by then nonagenarian Mrs. Pearl Benisch, a holocaust survivor and noted speaker. "I've spoken for hundreds of different events and organizations, but this touches me in a special way more than anything else," Mrs. Benisch repeated emotionally.  "It brings me back, more than 70 years ago, when I myself ran Batya groups.  I can't believe you today are bringing that back again, running groups called Batya for Jewish girls."
Mrs. Benisch shared a beautiful story where she asked her mentor Sara Schenirer for advie on how to deal with one of her Batya members who was very challenging.  Should she continue investing so much effort into her?
"When a kerosene lamp burns, it makes the glass lamp turn black and you can no longer see the light.  But if you take it and scrub it, get rid of the black, you'll see the light inside still shines brightly!"  So too, every child has in inner light - an intrinsic value, though sometimes personal challenges make it hard for that person to shine. But a bit of effort can bring incredible results. 
At Batya Today
we are still charged with this timeworn mission - to inspire each and every one of our girls, despite any personal challenges,  with the opportunity to let her inner light shine forth.