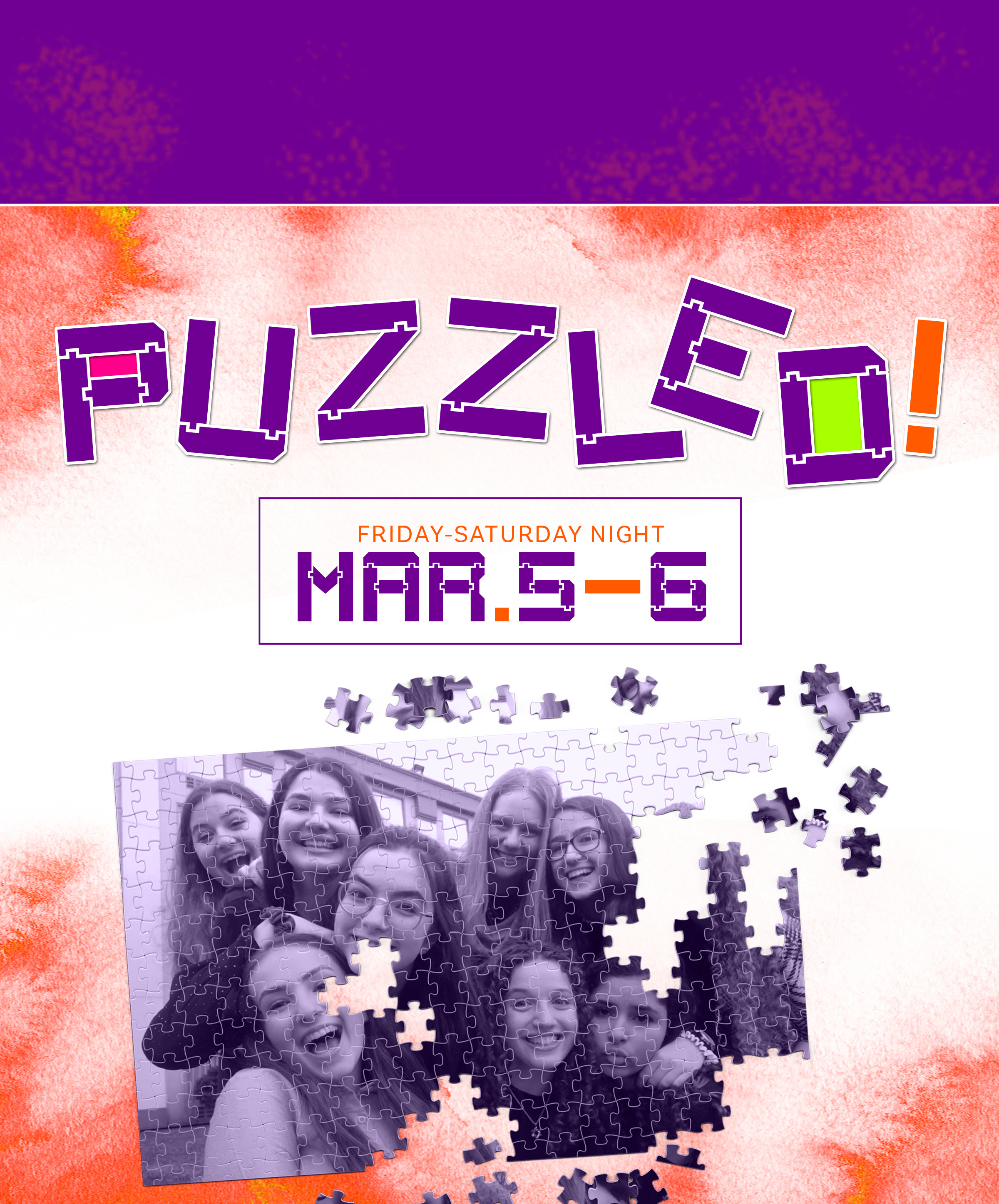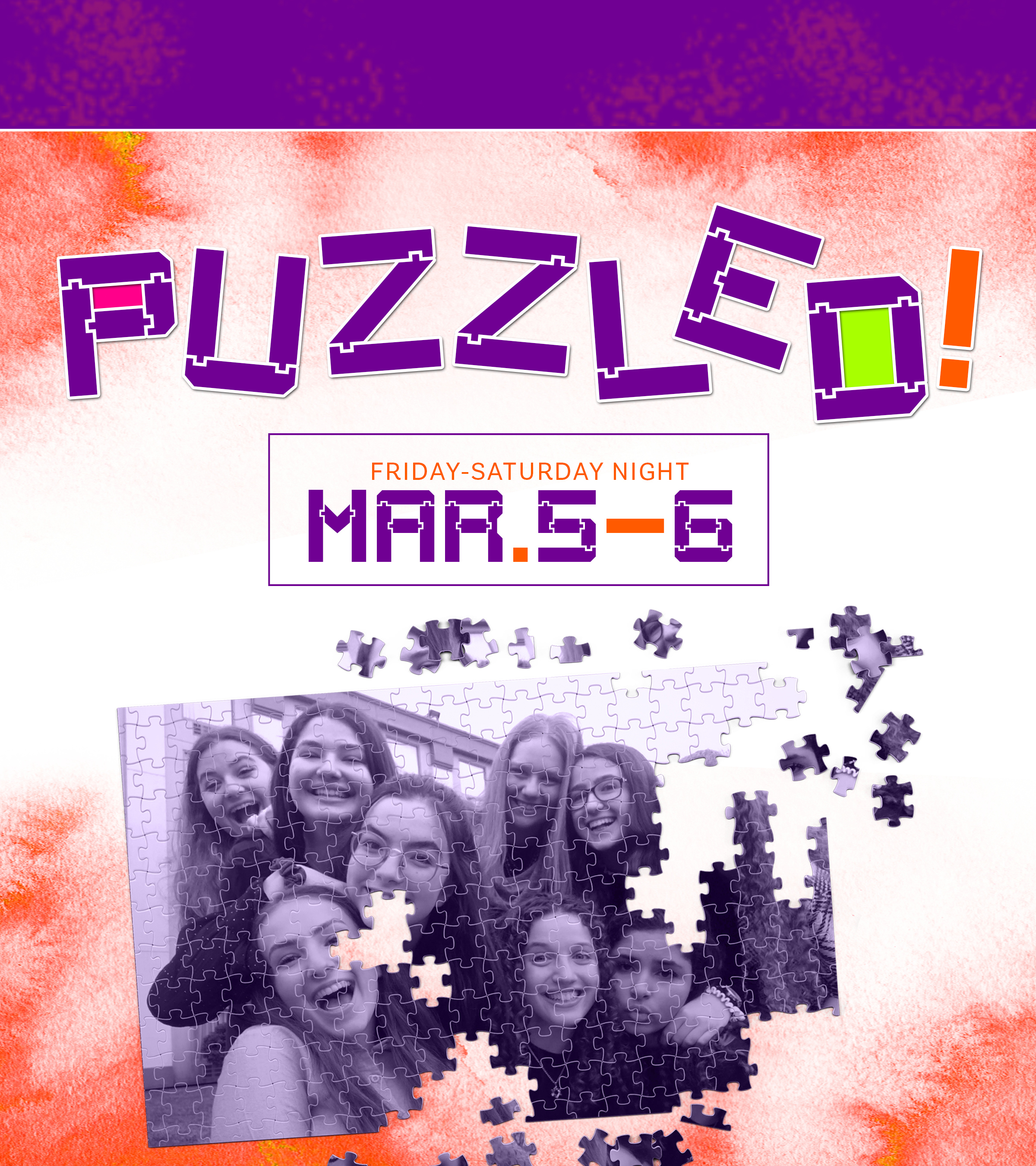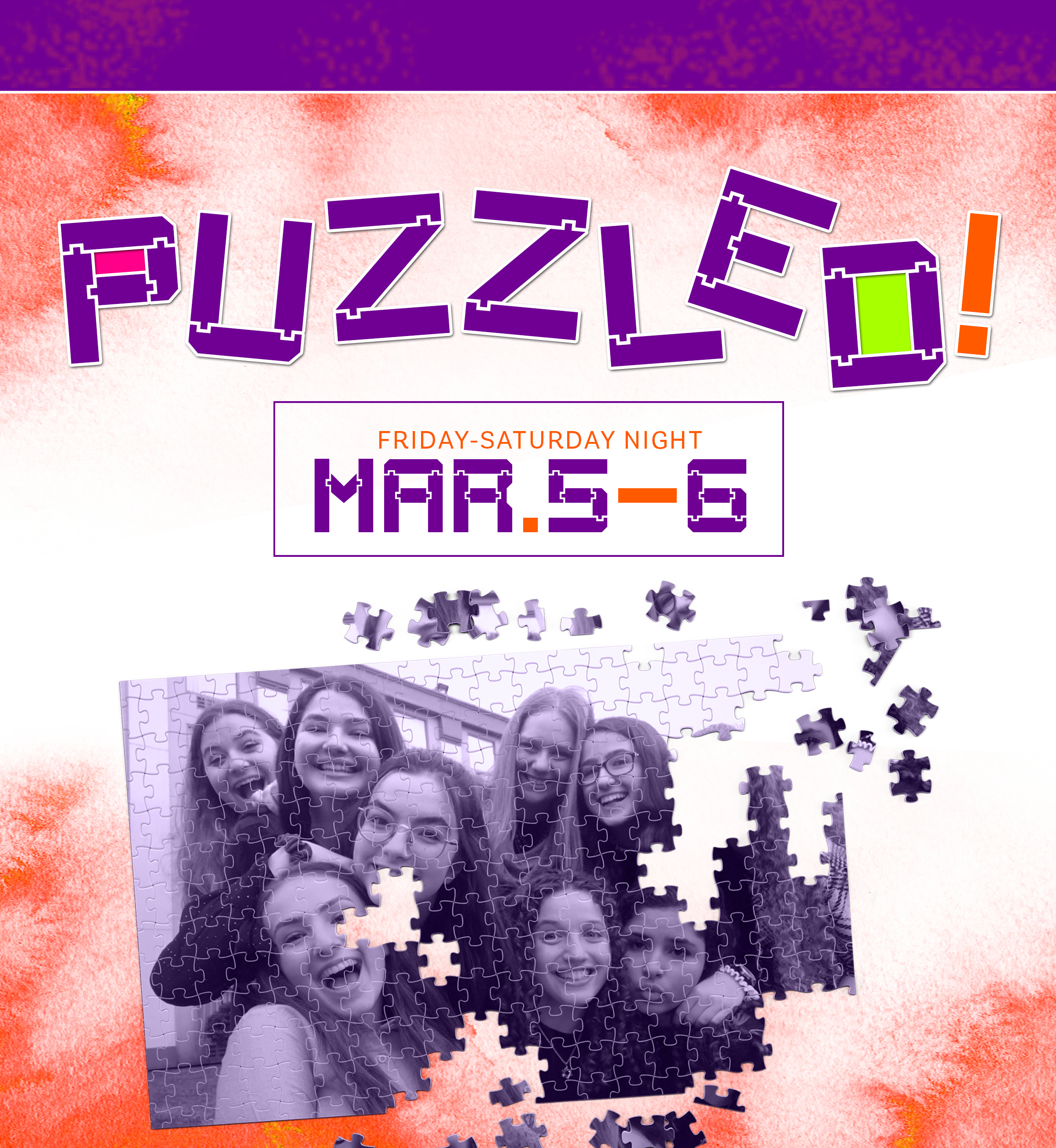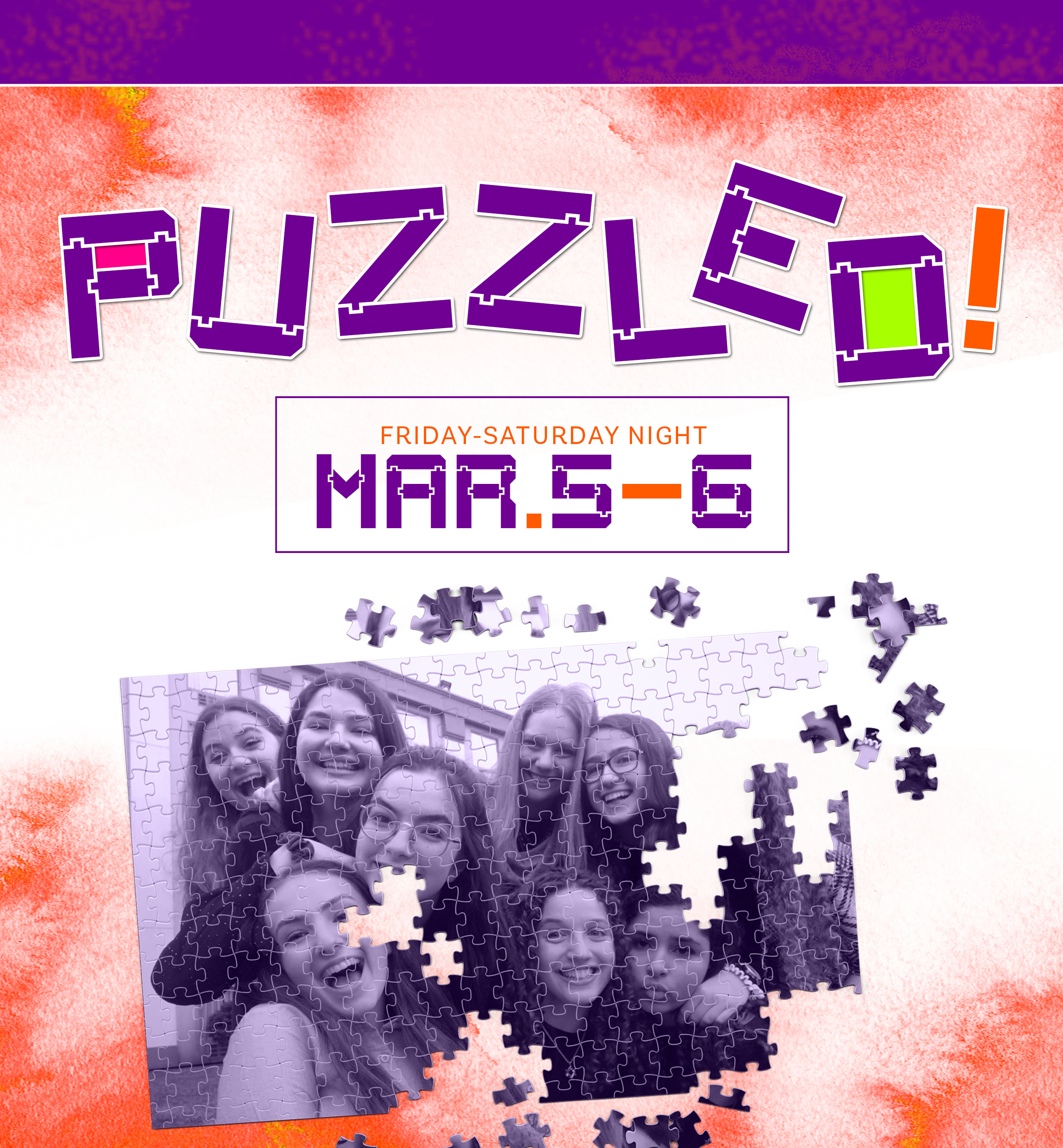 ShabBatya Retreat 2021

March 5-6th!
Join ShabBatya this year from different locations. All the things you love about ShabBatya to go with the times!

Shabbos with the nicest host families, bonding with friends and with the nicest host families, along with super fun activities, delicious menu, and so much more.

Get hosted together in a town near you with your select group of friends!
Friday afternoon and Saturday night exclusive Virtual ShabBatya programming!

Special COVID-19 accommodations available.