WOW 2019

August 14-18, Wednesday eve to Sunday night

WOW is an incredible summer road trip for teen girls with a focus on friendship, team-building, endurance and confidence, while enjoying all-out summer fun! Experience Extreme Fun, Inspiration, and skills; ITS THE BEST COMBINATION YOU CAN ASK FOR!!

WOW 2019 is traveling to Maryland, Virginia, and West Virginia. The fun-packed itinerary includes tubing, camping, laser tag, Baltimore inner harbor, zip lining, and more! Our spacious and clean vans allow for drive time in a comfortable yet cozy environment.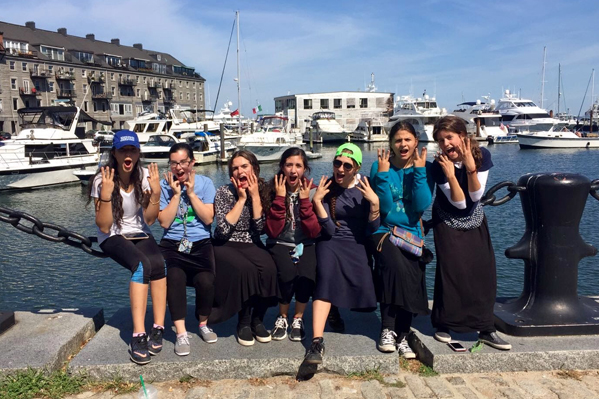 The entire trip is for the incredible price of $289, including all transporation, accommodations, meals, and activities!!